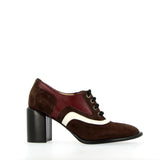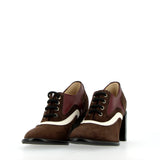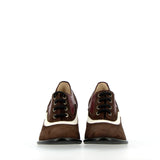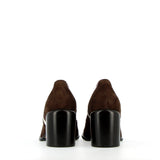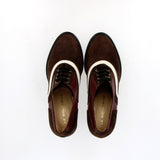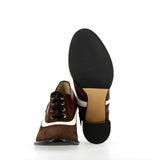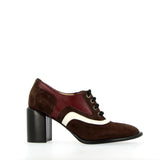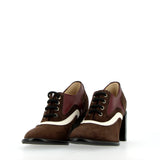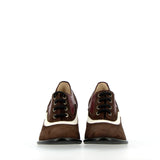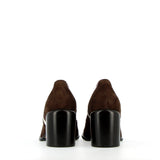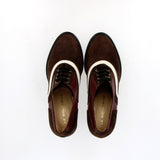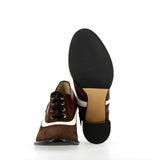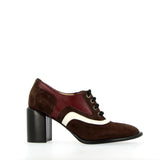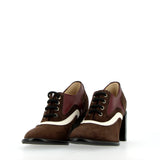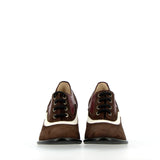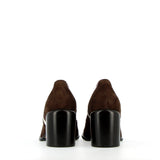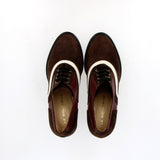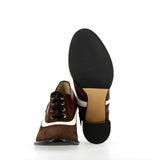 SKU: 9279 cam Eba White Brune
SKU: 9279 cam Eba White Brune
SKU: 9279 cam Eba White Brune
SKU: 9279 cam Eba White Brune
SKU: 9279 cam Eba White Brune
SKU: 9279 cam Eba White Brune
SKU: 9279 cam Eba White Brune
Lace-up in suede and tricolor leather with medium block heel
Taxes and
shipping
calculated at checkout
Description
Give a touch of boldness to your look with these tricolor suede and leather lace-ups! The medium block heel offers comfort and support to tackle any adventure. Choose your destiny and wear your lace-up!
Upper in dark brown suede, burgundy leather, white leather insert;
Leather lining and insole for a better and healthier fit;
Leather sole with black half rubber for better autumn grip, 7 cm (2.8 inches) heel;
Hand built in Italy with 100% Italian selected materials.