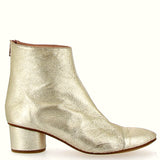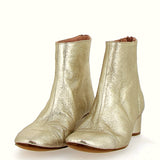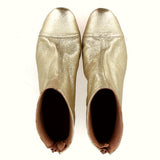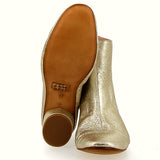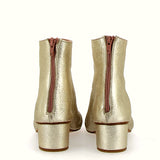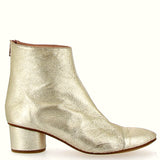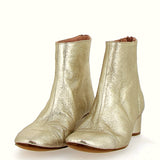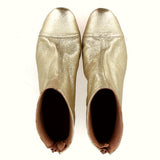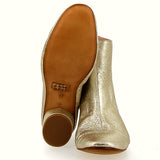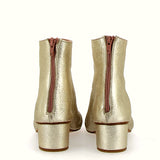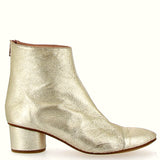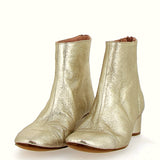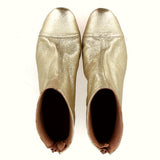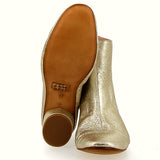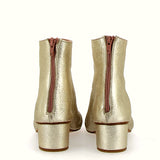 SKU: 823401 metal argento
SKU: 823401 metal argento
SKU: 823401 metal argento
SKU: 823401 metal argento
SKU: 823401 metal argento
SKU: 823401 metal argento
SKU: 823401 metal argento
SKU: 823401 metal argento
SKU: 823401 metal argento
SKU: 823401 metal argento
SKU: 823401 metal argento
SKU: 823401 metal argento
Supersoft ankle boot in silver laminated vintage effect
Taxes and
shipping
calculated at checkout
Cut
35
36
36.5
37
37.5
38
38.5
39
39.5
40
41
Description
Let yourself be won over by the supersoft vintage effect silver laminated ankle boot! The soft-to-the-touch leather combines with the shimmering silver laminate effect: an exclusive and unrepeatable combination that will give that touch of glamor to your outfit. An unmissable opportunity!
Soft and deconstructed vintage-worked upper;
Leather lining and insole for a healthier fit;
Italian leather sole, "bag" construction;
100% Italian artisanal manufacturing;

Leathers coming only from selected Italian tanneries with environmentally friendly green processes, without the use of chrome and with disposal and filtering of the processing water.