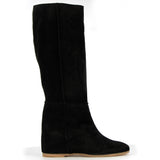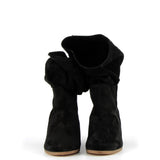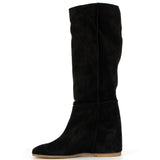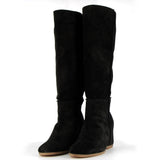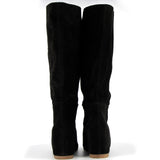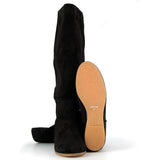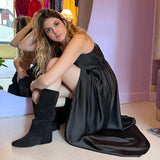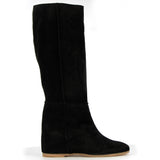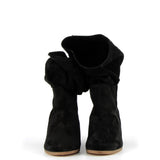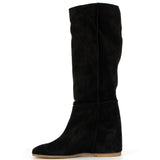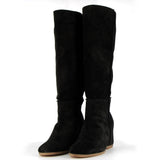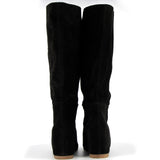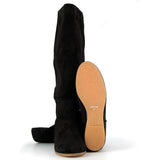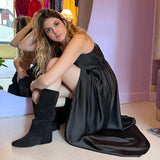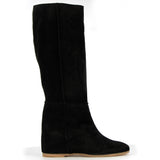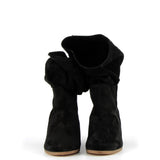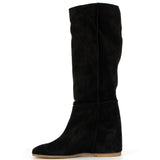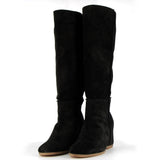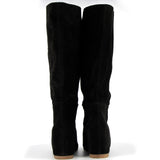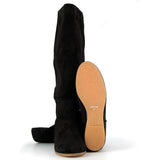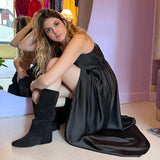 SKU: LEA Camoscio nero
SKU: LEA Camoscio nero
SKU: LEA Camoscio nero
SKU: LEA Camoscio nero
SKU: LEA Camoscio nero
SKU: LEA Camoscio nero
SKU: LEA Camoscio nero
SKU: LEA Camoscio nero
SKU: LEA Camoscio nero
SKU: LEA Camoscio nero
Unlined tube boot in black suede
Taxes and
shipping
calculated at checkout
Cut
36
36.5
37
37.5
38
38.5
39
39.5
40
41
Description
A boot that harmonizes comfort and style, this pure black suede unlined tube boot brightens up any wardrobe. It combines fashion with function, offering an extraordinary level of comfort in every step. A classy choice that manages to get noticed!
Soft suede upper.
Natural crepe sole
Internal "fussbett" sneaker-type insole lined in leather and removable mounted on an invisible 6cm internal wedge. (2.36 inches)
Hand built in Italy with 100% Italian materials.