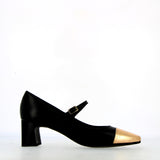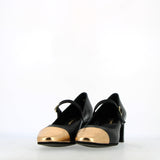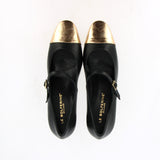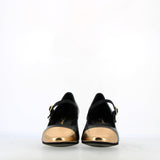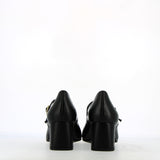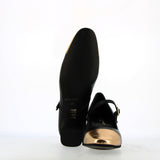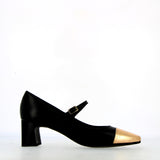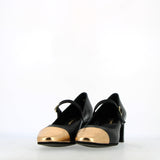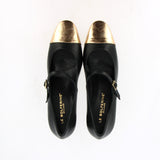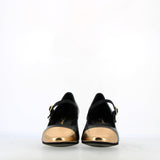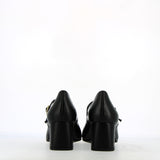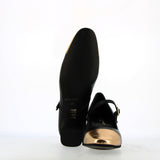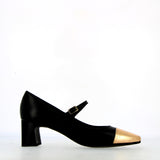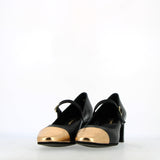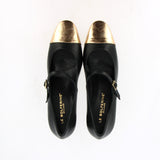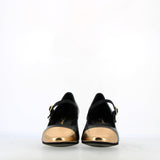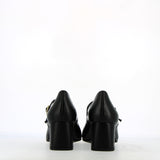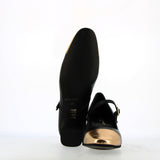 SKU: 2331 bohemia mekong nero
SKU: 2331 bohemia mekong nero
SKU: 2331 bohemia mekong nero
SKU: 2331 bohemia mekong nero
SKU: 2331 bohemia mekong nero
SKU: 2331 bohemia mekong nero
SKU: 2331 bohemia mekong nero
SKU: 2331 bohemia mekong nero
SKU: 2331 bohemia mekong nero
SKU: 2331 bohemia mekong nero
SKU: 2331 bohemia mekong nero
SKU: 2331 bohemia mekong nero
1 HALF SIZE SHOE MODEL
Taxes and
shipping
calculated at checkout
Cut
35
36
36.5
37
37.5
38
38.5
39
39.5
40
41
Description
Our tweed shoes with strap, black leather toe, medium heel are elegant and exclusive! Made with quality materials, these shoes accentuate your look with style and comfort. This elegant and versatile shoe is perfect for every day. Don't wait any longer: experience luxury!
Medium heel shoe in gray tweed with black pin,

comfortable 5cm (1.95 inches) heel.
Leather lining and insole for a better and healthier fit;
Black non-slip sole on the sole.
Hand built in Italy with 100% Italian selected materials.