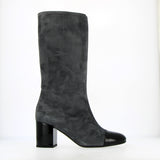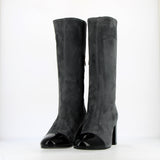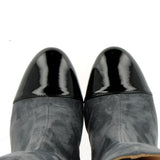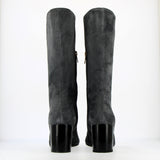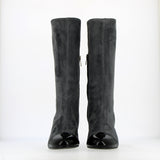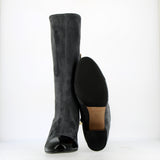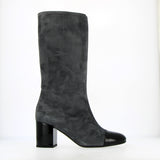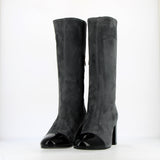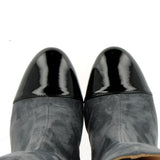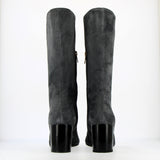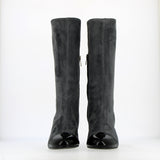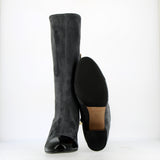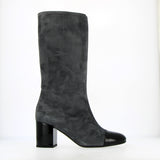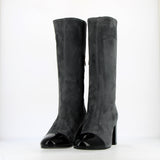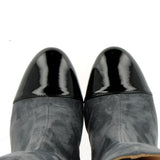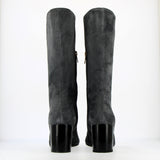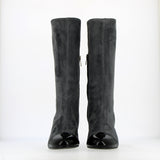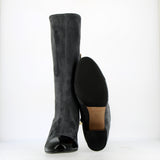 SKU: 53100 cam nero vernice nera
SKU: 53100 cam nero vernice nera
SKU: 53100 cam nero vernice nera
SKU: 53100 cam nero vernice nera
SKU: 53100 cam nero vernice nera
SKU: 53100 cam nero vernice nera
SKU: 53100 cam nero vernice nera
SKU: 53100 cam nero vernice nera
SKU: 53100 cam nero vernice nera
SKU: 53100 cam nero vernice nera
SKU: 53100 cam nero vernice nera
Mid-height boot in gray suede with black dot
Taxes and
shipping
calculated at checkout
Cut
36
36.5
37
37.5
38
38.5
39
39.5
40
41
Description
Our black tack gray suede mid-high boots are made from high-quality materials and are unique in their fit and style. With a rubber half insole they offer a secure grip and unparalleled comfort.
Mid-height boot with ankle zip in soft gray suede with 7 cm (2.75 inches) heel
Leather lining and insole for a better and healthier fit;
Leather sole with black non-slip rubber on the sole.
Hand built in Italy with 100% Italian selected materials.