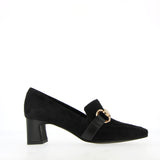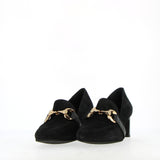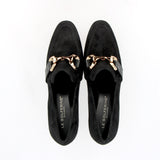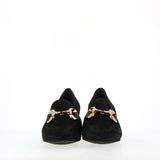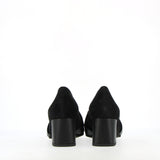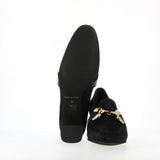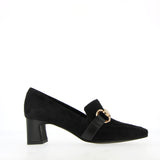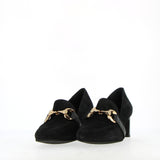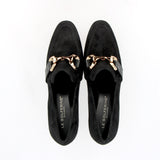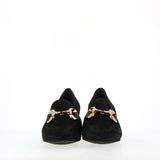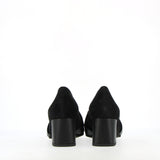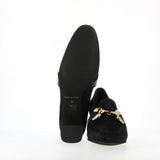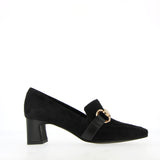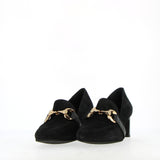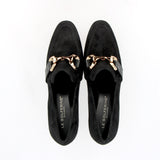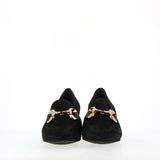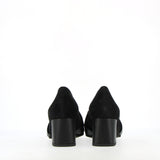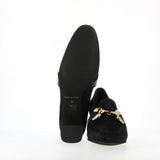 SKU: 2329 Camoscio nero/nappa nera
SKU: 2329 Camoscio nero/nappa nera
SKU: 2329 Camoscio nero/nappa nera
SKU: 2329 Camoscio nero/nappa nera
SKU: 2329 Camoscio nero/nappa nera
SKU: 2329 Camoscio nero/nappa nera
SKU: 2329 Camoscio nero/nappa nera
SKU: 2329 Camoscio nero/nappa nera
SKU: 2329 Camoscio nero/nappa nera
SKU: 2329 Camoscio nero/nappa nera
SKU: 2329 Camoscio nero/nappa nera
1 HALF SIZE SHOE MODEL
Taxes and
shipping
calculated at checkout
Cut
36
36.5
37
37.5
38
38.5
39
39.5
40
41
Description
Here you are! The perfect moccasin! In elegant black suede and with a sophisticated gold buckle, this shoe will add a touch of style to any outfit. The golden buckle adds a touch of glamor while the black suede adds sophistication and comfort. Know that you will win everyone's admiration with such an enchanting shoe!
Black suede moccasin

 

with comfortable 5cm (1.95 inches) heel.
Leather lining and insole for a better and healthier fit;
Black non-slip sole on the sole.
Hand built in Italy with 100% Italian selected materials.