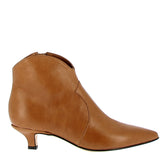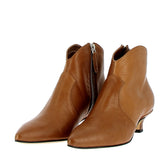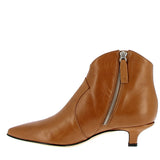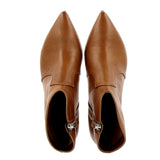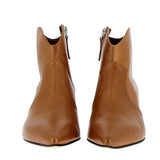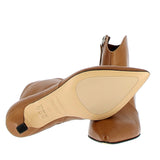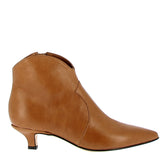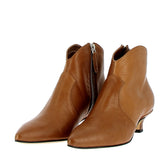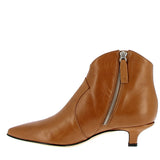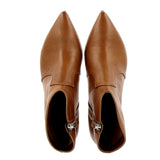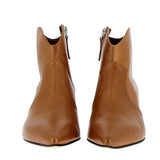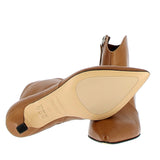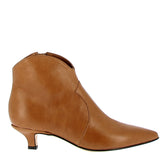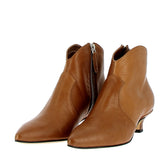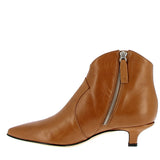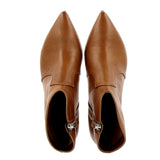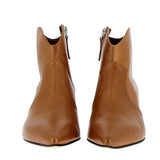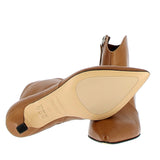 SKU: 4507F glove cuoio
SKU: 4507F glove cuoio
SKU: 4507F glove cuoio
SKU: 4507F glove cuoio
SKU: 4507F glove cuoio
SKU: 4507F glove cuoio
SKU: 4507F glove cuoio
SKU: 4507F glove cuoio
SKU: 4507F glove cuoio
SKU: 4507F glove cuoio
Supersoft leather ankle boot
Taxes and
shipping
calculated at checkout
Cut
36
36.5
37
37.5
38
38.5
39
39.5
40
41
Description
Supersoft leather ankle boots are the ideal choice for a casual and trendy look. The upper in soft quality leather offers an exceptional fit and lasting comfort. An irresistible garment that will leave you speechless! Do you want every step to be decidedly special? Then this is the accessory for you!
*Glove nappa leather upper
*Lining and insole in leather for a healthier fit
*Sole in Italian leather, "bag" construction
*100% Italian craftsmanship
*Leathers originating only from selected Italian tanneries with green processes that are attentive to the environment, without the use of chromium and with the disposal and filtering of the processing waters.