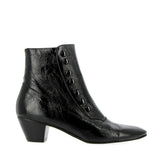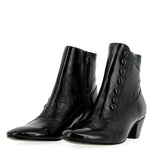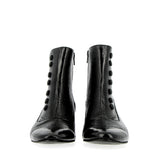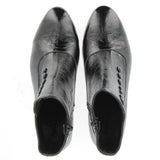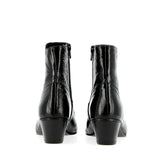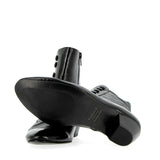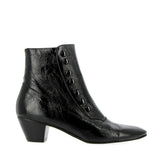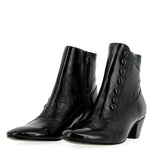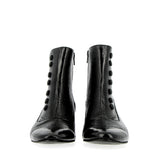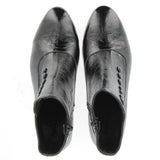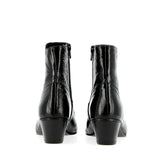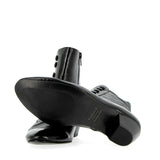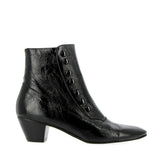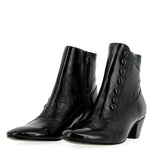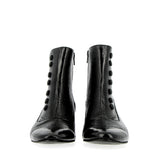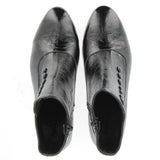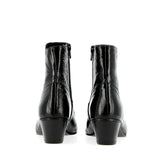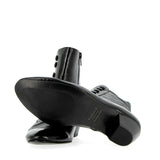 SKU: 113101
SKU: 113101
SKU: 113101
SKU: 113101
SKU: 113101
SKU: 113101
SKU: 113101
SKU: 113101
SKU: 113101
SKU: 113101
Ankle boot in soft black patent leather with button pattern
Taxes and
shipping
calculated at checkout
Cut
36
36.5
37
37.5
38
38.5
39
39.5
40
41
Description
The ankle boot in soft black patent leather with button pattern is a luxury experience. Its soft touch patent leather enhances its class and elegance, while the button pattern gives a modern touch to the classic look. Wear your ankle boot and feel like the style icon that you are!
Soft and unstructured upper;
Leather lining and insole for a healthier fit;
Italian leather sole, "bag" construction;
100% Italian artisanal manufacturing;

Leathers coming only from selected Italian tanneries with environmentally friendly green processes, without the use of chrome and with disposal and filtering of the processing water.