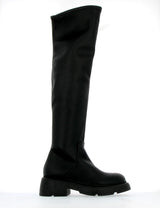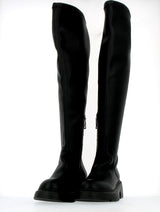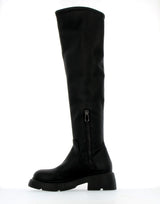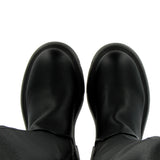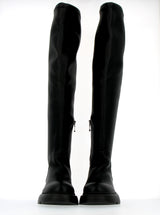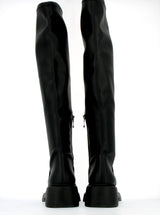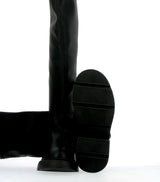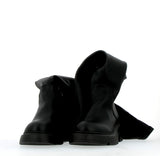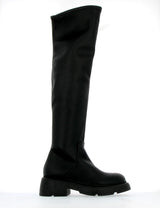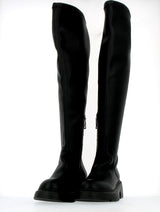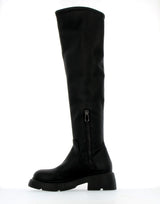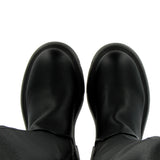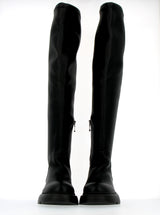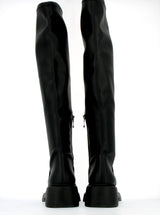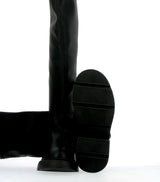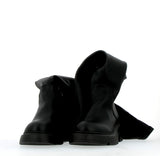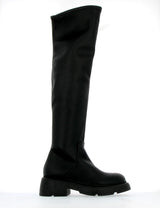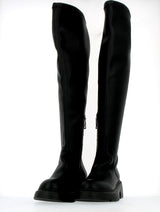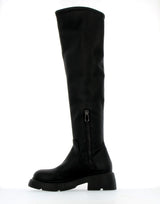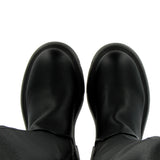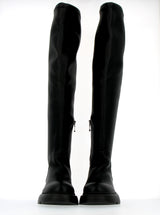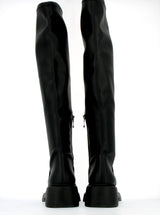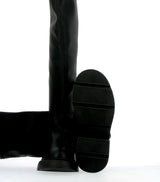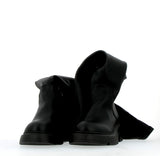 SKU: VF199 nero
SKU: VF199 nero
SKU: VF199 nero
SKU: VF199 nero
SKU: VF199 nero
SKU: VF199 nero
Zipped ankle boot in black leather
Taxes and
shipping
calculated at checkout
Description
This black leather zipped ankle boot is the perfect choice for those looking for a fashionable shoe. Made of high quality leather, it is soft and durable with a minimalist and cool design. Ideal for any occasion.
Zipped ankle boot in soft black leather with 7 cm (2.75 inches) heel
Leather lining and insole for a better and healthier fit;
Leather sole with black non-slip rubber on the sole.
Hand built in Italy with 100% Italian selected materials.